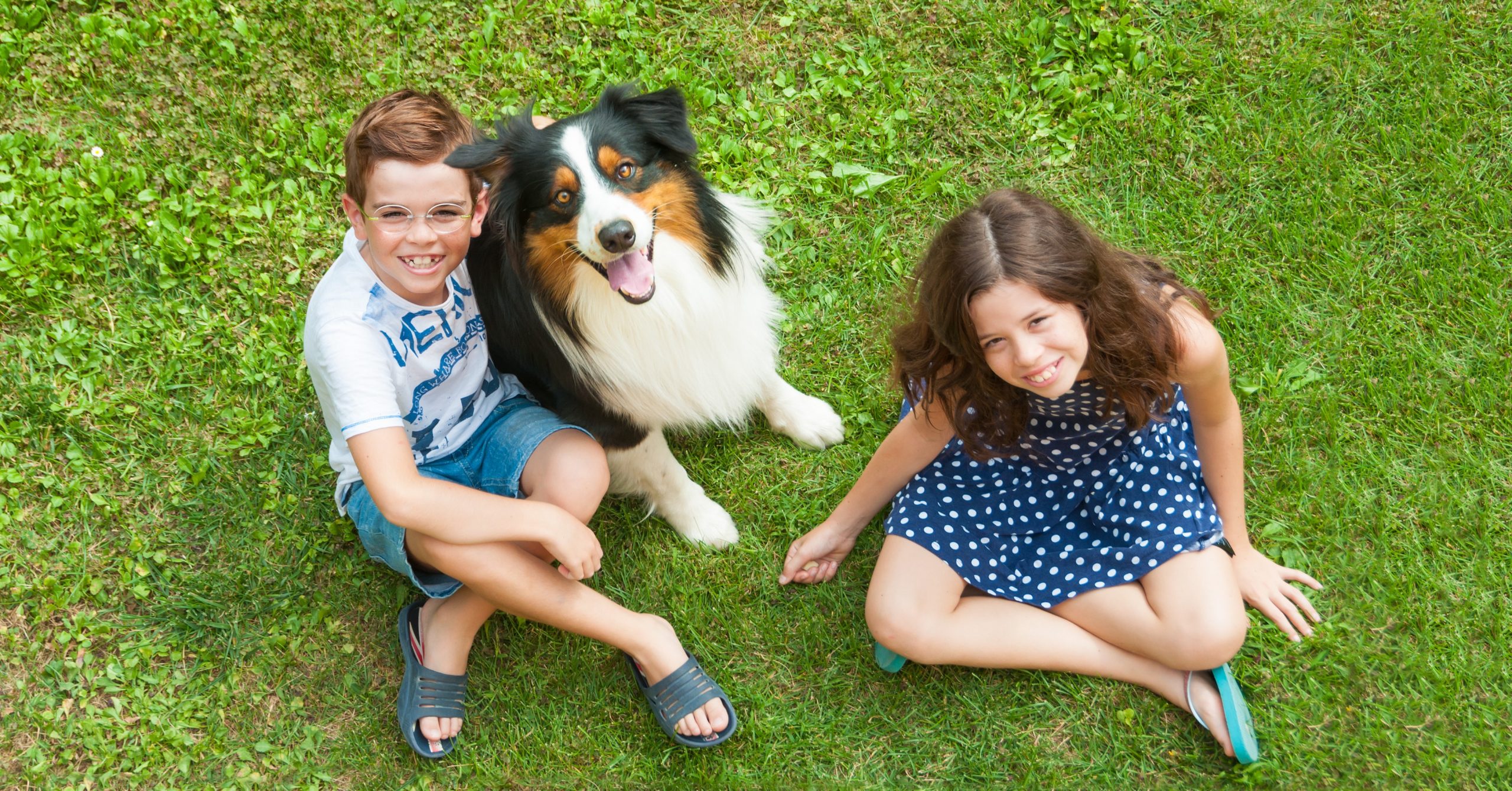 Why choose our practice?

When it comes to picking a dentist, we know that you have options. Personalized, gentle, comprehensive patient care is our number one priority.

Here are just a few things that make our practice unique:
Care and Commitment
From the front office to the exam room, our practice is made up of professionals who take your oral health very seriously. Your safety and comfort are our priority. We value a commitment to life-long learning and take pride in educating ourselves in the current dental topics available. Just like any good dentist or healthcare practitioner, we believe prevention is the best medicine. We would rather see you twice yearly for your regular cleanings and exams, than not see you for years and have to treat advanced gum disease or do complex restorative work – we think you probably agree. We do understand why many people avoid going to the dentist. That's why we do everything we can to make your visits convenient and comfortable. 
FAGD Dentist
What does that mean for you and your family?
FAGD stands for Fellow of the Academy of General Dentistry. Earning Fellowship takes dedication to dental continuing education (CE) beyond graduation. Only about 6 percent of general dentists in the U.S. and Canada are AGD Fellows. When you see a dentist with FAGD after their name, you can rest assured that they care about knowing the latest techniques and best practices in dentistry. AGD Fellows practice these techniques in a classroom setting multiple times a year — not every dentist does this.
To become an AGD Fellow, a dentist must:
Complete over 500 credit hours of CE.

Earn 350 of those 500 credits in live courses.

Pass an exam equal in difficulty to board certification exams.
Honesty and Affordability
We know that the cost of care can be confusing. In addition to offering a number of in-office payment options to fit your budget, we also give you up-front cost information on your treatment before beginning treatment. We are in-network with a variety of insurance plans, and we offer various forms of dental financing with credit available in time frames that fit your needs. We are happy to help you navigate your dental insurance and alternative payment options.
Easy Access to Dental Care and Information
We know that your time is valuable to you, and that's why we offer extended office hours on select days, dental appointment reminders, and a quick turnaround time on calls and appointment requests. We are happy to answer any questions or concerns in the office, over the phone or via email.
Comprehensive Dental Care in One Location
At Monticello Family Dentistry, we are qualified to handle all aspects of your care, so you are always surrounded by people that you trust. If we must refer out, we promise to send you to carefully vetted colleagues who apply the same professional principles in their office that we do in ours.
Comfort
We respect and understand that many patients experience dental anxiety. At our office, we do everything we can to make sure that your experience is as enjoyable as possible. By communicating clearly what you can expect during your treatment, we are often able to alleviate dental fear. We encourage you to bring headphones and music to listen to during your treatment and ask us about dental sedation options.
Personalized Service
At our practice, you aren't just a patient. We take an interest in you and your oral health needs. We think you'll find a friend in your dental professional during your visit!