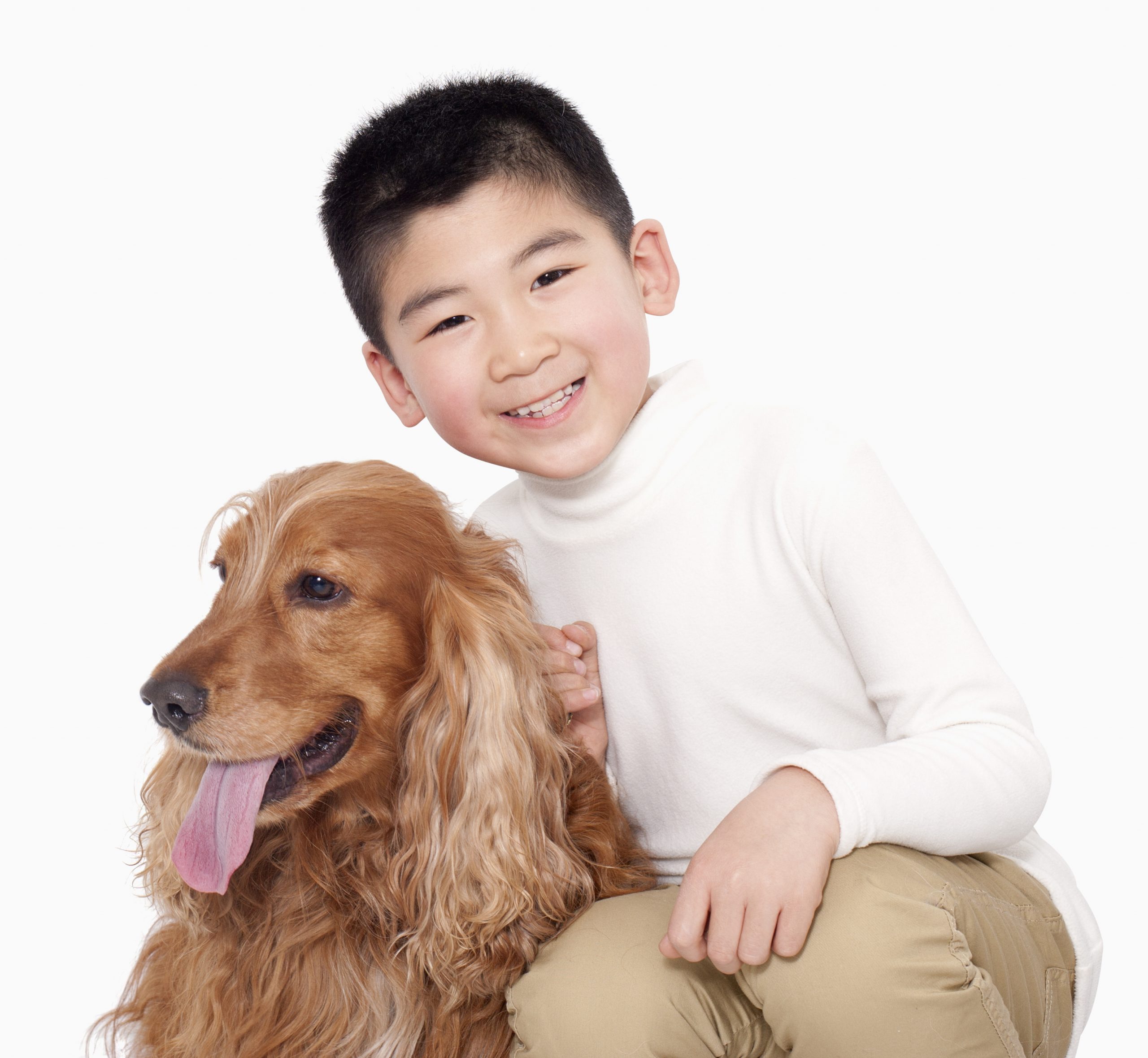 Restorations
Fillings: We offer both traditional silver fillings as well as tooth-colored fillings. We also feature a glass ionomer filling which continues to release fluoride long after treatment.
Pulpotomies: Sometimes referred to as or baby tooth root canals, pulpotomies are a very common procedure performed in our office.  This is usually required when severe decay is present, but we want to save the tooth.  These are generally accompanied by a silver crown and is proven to be very effective in fighting infections that could develop as a result of severe cavities.
Pediatric Crowns
Crowns: We have many different crown types available to our patients.  Traditional silver (stainless-steel) crowns can be selected for both posterior and anterior teeth.  Tooth colored composite-based crowns can also be placed on the front teeth for both baby teeth and adult teeth. They are easy to use and look beautiful on your child's front teeth!