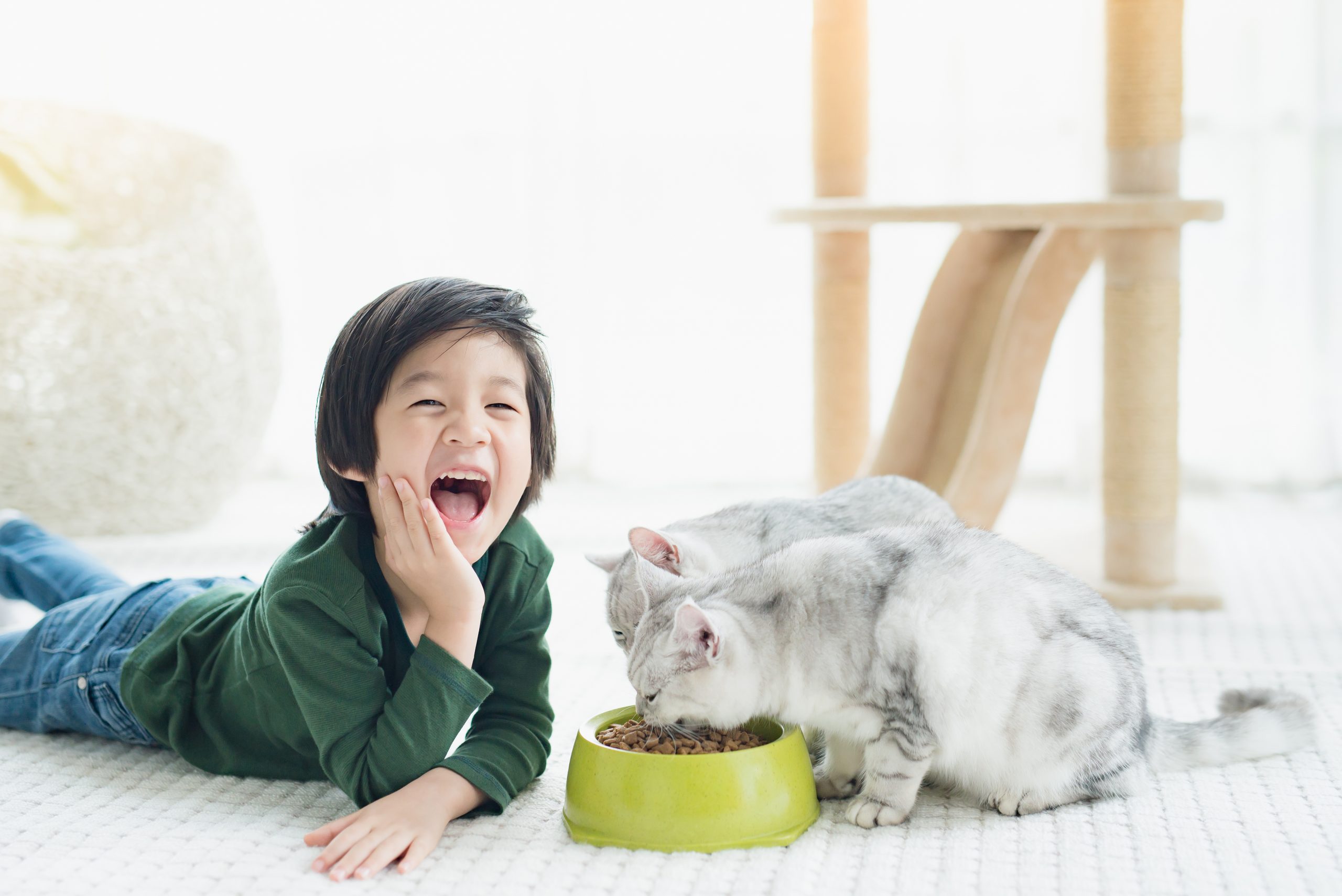 Providing a high quality of care can sometimes be made very difficult or even impossible because of a patient's inability to cooperate. We are trained to work with you and your child.
Because every child is different, we offer a wide range of techniques to help manage your child's behavior. Your child's physical and emotional comfort is very important to us and we strive to make sure their experience at our office is positive. If we are unable to complete your child's dental treatment using one of the methods below, we may recommend your child have their treatment completed using hospital dentistry.
Minimal sedation with nitrous oxide
Nitrous oxide is a safe and effective sedative agent for those patients who need help relaxing.
Nitrous oxide is one of the safest anti-anxiety agents used in dentistry and has very few side effects and risks.
Nitrous oxide is non-addictive, and the patient remains fully conscious during treatment.
Administration is comfortable and painless, involving no more than a mask over the nose. This makes it an excellent option for children with dental anxieties or individuals with mental or physical disabilities.
Feelings of calm and relaxation are felt almost immediately and breathing pure oxygen for several minutes after treatment completely reverses the effects.
We at All Smiles Pediatric Dental are certified in giving nitrous oxide.
Talk to us to see if nitrous oxide is a good option for your child.
Dentistry in operating room under general anesthesia. 
If your child needs to be referred to the hospital for their dental needs, we have a certified staff member that goes with you and your child and helps assist in the procedure. Hospital Dentistry includes comprehensive, preventive, restorative, and oral maxillofacial surgical procedures. These services are available for healthy as well as medically compromised and handicapped children.