Routine Cleanings and Exams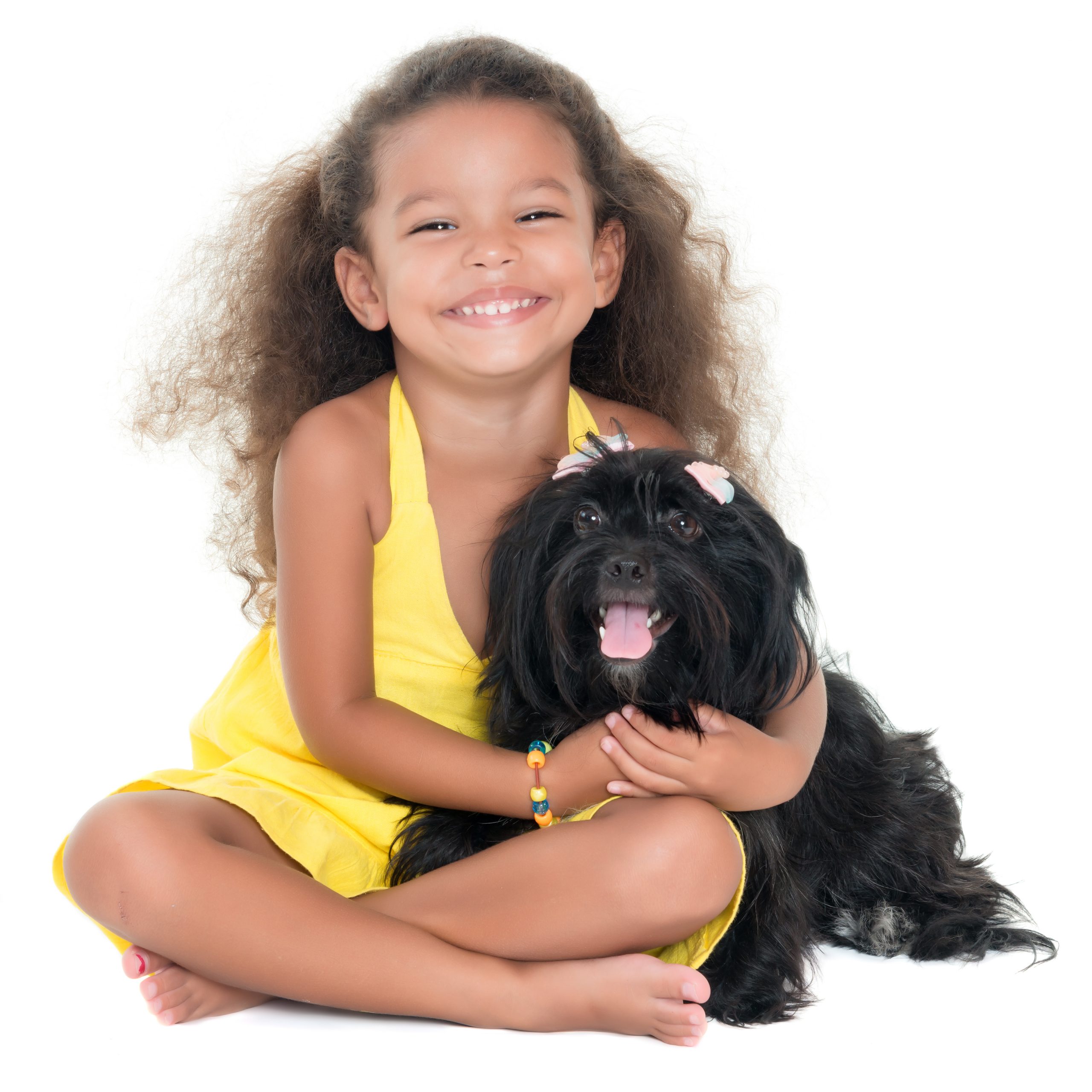 What to expect
Our dental team begins the teeth cleaning process with an exploration of the surfaces of your child's teeth, gums, tongue, and lips. They will gently and carefully clean their teeth with tools designed to remove any tartar buildup, before flossing and finally applying a polishing compound and fluoride.
The dentist will take the time to thoroughly inspect and examine your child's mouth, looking closely for any signs of tooth decay or gum disease. She may take X-rays to get a better picture of what's going on beneath the surface. She will also consider steps that can be taken to prevent problems, like applying sealant to teeth.
At the conclusion of the appointment, if it is determined the child needs additional treatment, a second appointment will need to be scheduled to complete the work.